Rules for the Resistance: A handy guide for overthrowing an autocrat
The question
What will take to turn #theResistance into more than Occupy 2.0?
It needs to be more than a highly visible, but ephemeral, grassroots political movement only capable of briefly changing public discourse. How can it build a movement capable of harnessing the momentum of protest into a political force capable of winning elections?
The thing to remember is that you are the underdogs. Trump is right in one respect: you lost. Whether he won in spite of the greatest popular vote deficit of anyone to ever do so is, to a certain extent, meaningless. Why? Because any kind of win gives him the apparatus of the state. And in the political game, that's home-field advantage. In democratic opposition movements, incumbents usually win. In armed resistances, incumbents with an army almost always win. Trump is now the House, and the House usually wins.
But it doesn't always win. This is not Vegas. Last week, we dispensed some sage, timely, and completely unsolicited advice to our very own Aspiring Autocrat. As turnabout is fair play, it's time for the inverse list. What can the forces of Good and Righteous Justice do to hasten the fall of Evil Kleptocracies?
Well, we've got some thoughts on that…
---
Louis' sixteen Rules for the Resistance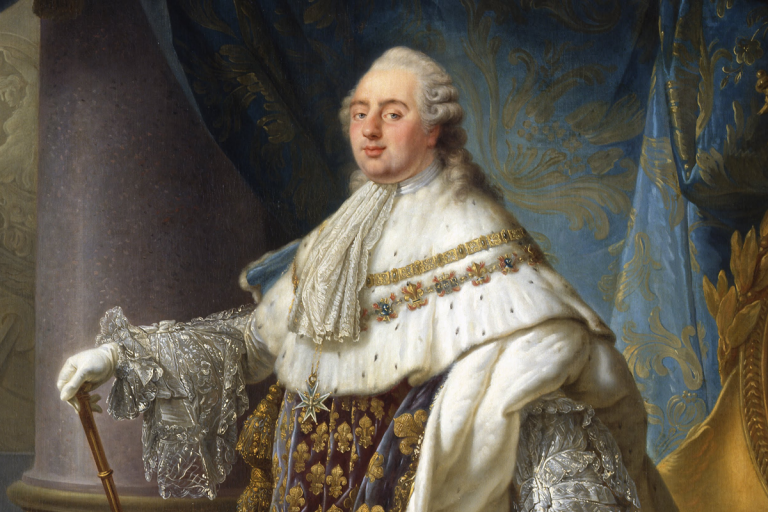 Target practice
Ø. Happily Ever After is not inevitable, and neither is the ultimate triumph of the plucky Rebel Alliance. Real life never never read Joseph Campbell and it does not obey the laws of narrative tropes. This isn't a thrilling tale of adventure and rebellion. No one gets thirty-one second chances at insurrection.

Good scenario: Those Wacky Cubans. It doesn't always come easy. You kind of have to work at it.
Bad scenario: 17-20 Republican revolts across Europe in 1848-49 affecting some 50 countries. Monarchs abdicated, the period saw the rapid spread of nationalist ideologies, and the declaration of multiple republics. Result: Counterrevolutionary armies from Spain, Russia, and France crushed the revolutionaries over the course of the next year. Every. Single. One.


---

---

---

What's next?